Avonics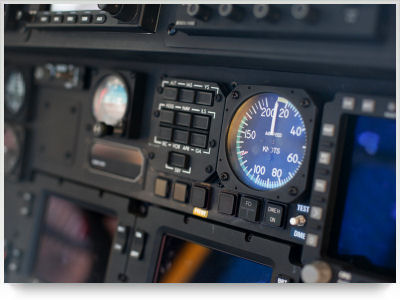 Cardinal Air uses Air Associates Inc, for their avionic repairs. Air Associates, an aircraft avionics repair station at Asheboro Regional Airport, NC, has installed and repaired avionics in hundreds of general aviation aircraft for 19 years.
Customers come from all over for their high quality, low cost avionics installations! Garmin stacks with G600/500, Aspen EFD 1000, Cobham/S-Tec and Century autopilots, Avidyne ... we do it all!
FAA Repair Station LS6R110J
Monday - Friday: 8:00am - 5:00pm
(336) 625-6100 Phone
(336) 625-0539
Admin@AAAvionics.com
Visit their website at www.aaavionics.com.